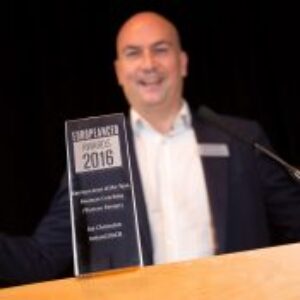 Ian Christelow
Chairman & Co-Founder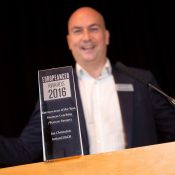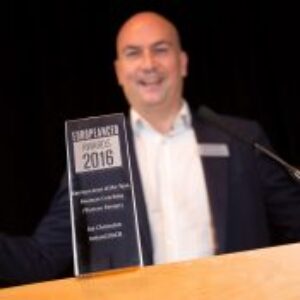 Why do you love working for ActionCOACH?
The people and the difference our team makes.
Tell us something interesting about yourself:
I played Perchik in Fiddler on The Roof at The Basildon Towngate Theatre in 1997, everything since has been easier!
What are your favourite past times?
Being with our girls, tennis and cricket
What are your top three 14 points of culture?
Commitment – there's a reason why it's number 1, followed by Teamwork and Fun for obvious reasons.
What's your favourite quote?
"We must all suffer from one of two pains: the pain of discipline or the pain of regret. The difference is discipline weighs ounces while regret weighs tons." – Jim Rohn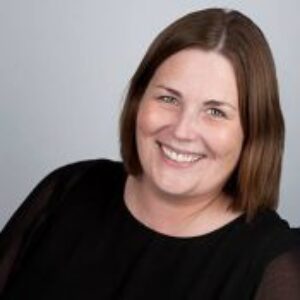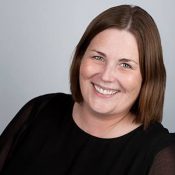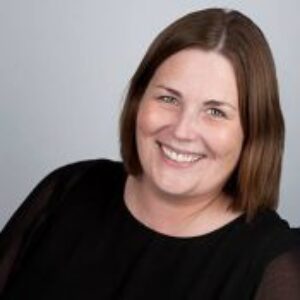 Why do you love working for ActionCOACH?
For me it's all about making a difference, before developing the UK franchise with Ian, I was a coach myself and I love seeing the benefit that coaching can bring to businesses and owners and their families.

Tell us something interesting about yourself:
It was an honour to be invited on the Millionaire Panel at the UK launch of the movie 'Think + Grow Rich' by Napoleon Hill.
What are your favourite pastimes?
I love travelling with my family and friends and I am an avid Amazon shopper.
Favourite holiday destination?
St Lucia or New York
What are your top three 14 points of culture?
Fun, Team Work and Systems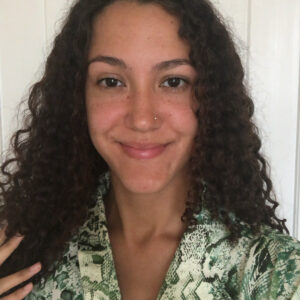 Taylor Cottrell
Creative PA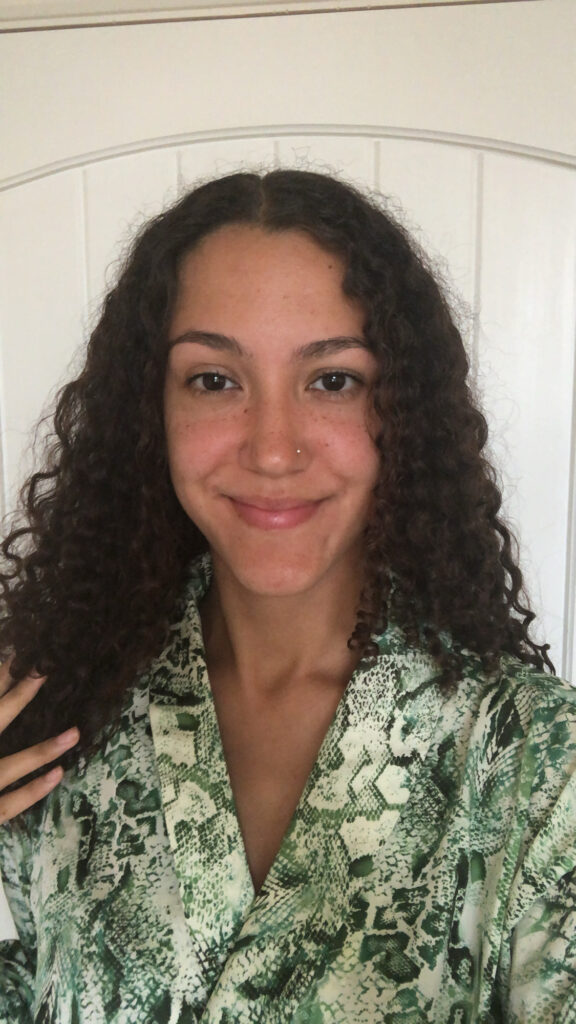 Taylor creates exciting content to share on ActionCOACH's website and social media. Keep your eye out for posts from Taylor to find out more about the amazing things that ActionCOACH has on offer.
"You can't use up creativity. The more you use, the more you have."
– Maya Angelou
A passionate creator  – After working in radio and creative writing for UK City of Culture 2021, Taylor knows how to generate fresh ideas and execute them with top quality finish and a personal touch. Having worked with small businesses along the way, Taylor connects with the passion and drive that business owners pour into their business and personal goals.
Team GB Artistic Roller Skater – Following BBC radio and television appearances, Taylor represented Great Britain four times across Europe. Taylor's sporting success taught her how to work hard towards her dreams.
Taylor creates opportunity – You can depend on Taylor to invest her time into opening the doors of opportunity for those who want to achieve their goals.
Personal Attributes
Reflective  – Taking the time to reflect on your journey can make all the difference to your future. Taylor takes her time to make meaningful and effective decisions and believes that reflection holds the answers to success.
Ambitious  – Are you driven to do whatever it takes to make it to your next goal? Power your business with ambition to reach the future you envision.
Positive – There are highs and lows within everything but, it's what you choose to do with your low moments that count. Working on your mindset will aid you in developing a positive approach towards your business and personal goals.
Focused – Learning to maintain focus makes all the difference to your results. Focus on where you want to be and how you are going to get there!
Taylor's role
You may receive a fancy letter created by myself offering you the chance to get onboard with ActionCOACH. If you decide to go for it with ActionCOACH, I may be the one to book in your very first appointment! I look forward to speaking with some of you and seeing your business excel even further.
| | |
| --- | --- |
| | |